Arrow Pool & Spa Services in Gilbert & the East Valley
One of the first things that I learned about pool repairs is that about 80% of them can be prevented with proper chemical balance. Fixing needed repairs quickly, rather than wait, is also very important and will save you more in the long run. Pools and hot tubs are a great backyard treat, but they have a number of working parts and need to be maintained, properly balanced and kept clean. Our priority is to keep your pool crystal clear so you can focus on using your pool for what it's intended for – swimming in it and enjoying it.
Arrow Pool and Spa offers a variety of both spa and pool services in Gilbert and throughout the East Valley of Arizona.  We have been servicing Arizona pools since 2011. With 30 years of experience, we are able to handle all your pool maintenance, servicing, and repair need. We provide full replacement of Pumps, Filters, Heaters, Leaks, Cleaners, for all Pools, Spas, Fountains, and Ponds. If your in the East Valley and need weekly Pool Service, Pool or Spa repairs, call Arrow Pool & Spa.
Services We Offer
Salt Sytem Installation
Heater & Heat Pump Installation
Green pool
Broken pool pumps
Clogged filters
Pool Service/Maintenance  (Weekly, Bi Monthly, Monthly)                                                 With our low-rate weekly pool service, you get:

Net cleaning of all floating debris
Wall and floor sweep with pool broom
Vacuum (if needed)
Refilling chlorine tablets
Chemical checks and adjustments
Cleaning of all strainer baskets
Pool pump pressure testing and adjustment
Back wash
Cleaning Salt cell

Acid Wash
Calcium and Mineral Build up Removal
We make tiles shine
They should be done twice per year
Salt System Repairs
Heater & Heat Pump Repairs
Leaks
Order your customer spa cover through us. Fill out our Spa Form.
Provide Proper treatment to remedy the Green Mess
 Complete pool draining, debris removal, scrubbing, pool refill and chemical balancing
If you have a green pool or algae in your Arizona pool, we're guessing you probably don't plan on jumping in anytime soon, and you probably haven't had guests over in a while. Green swampy pools are not fun or visually appealing.  Waiting too long to have a green pool cleaned can result in costly drain charges and the potential of ruining your pool filter and pool pump. Contact us, and in many cases we can be at your place in the very same day.
Pool filters should be cleaned at least twice a year.  They don't last forever. What does? As hard as they work, this will prolong the life of your filters and will keep your pool sparkling and clean.  A simple 60 minute procedure will do the trick and will have your pump working like new. Remember that a cleaner filter means that your pump won't have to work as hard, which helps it last longer, saving you money.
Reach out to us and allow us to be your local Pool Service Provider.  We guarantee our work and are a professional company you can trust on for your residential or commercial pool and spa needs.  Our estimates are alsways free. We offer our pool services in Gilbert, Mesa, Apache Junction, Chandler, Queen Creek, San Tan, Tempe, & Scottsdale
Or email: Steve@myarrowpest.com
Arrow Pool And Spa our dealers for a variety of Products for your Pool.
Products:
Cleaners
Suction Cleaners
Robotic Cleaners
Controls
Salt Chlorinators
Filters
Heaters
Heat Pumps
Lighting
Pool Pumps
The companies we are authorized dealers for include: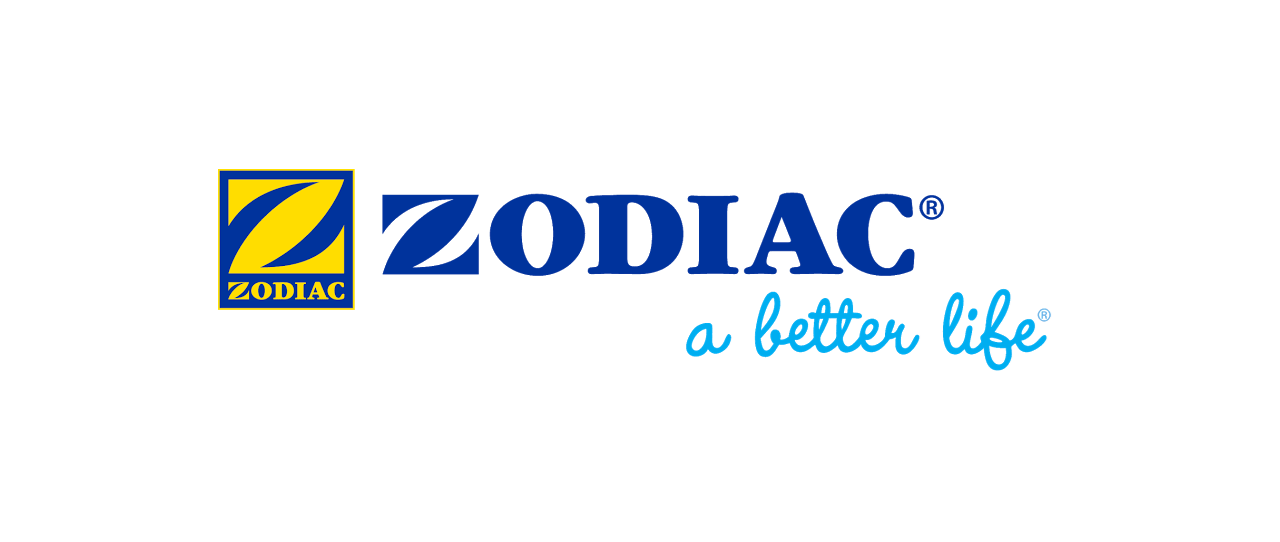 AquaCal AutoPilot, Inc.