Arrow Pool & Spa
My Arrow Pool and Spa, a local Arizona pool company has been servicing East Valley pools since 2011. With over 30 years of combined experience in the pool and spa industry, we do it all. We offer premier pool service, maintenance, pool repairs, and pool accessories.  We value our customers, take pride in our business, and always want to create the best experience and provide the best pool solutions for our customers. You can trust that our pool repair and maintenance technicians are highly trained, knowledgeable and friendly. Our goal is a crystal clear pool that you, your family, and your friends can enjoy.
We always provide complimentary pool service and repair estimates, so if you're not sure what you need or what it should cost, see what we have to offer and how we can help you! Our quotes are always fair and we always honor them. We provide full pool and spa service and repairs in the East Valley, which include Gilbert, Chandler, Mesa, Tempe, Scottsdale, Gold Canyon, Queen Creek, and San Tan.
Arrow Pool & Spa also runs and operates a Gilbert Pest Control Company, Arrow Pest Control.  We offer organic pest control solutions, keeping your environment safe for family and furry friends.  Many of our customers have been utilizing both our pool services and pest services for years.  We invite you to learn more about our pest control services, should you need to rid your home or business of unwanted pests.
Trusted Provider

You can count on Arrow Pool & Spa to exceed your expectations as we partner with you to ensure your pool or spa is in tip-top working condition.
*Arrow Pool & Spa is an approved and trusted service provider through Old Republic Home Protection.
*Arrow Pool & Spa is a NSPF, Certified Pool & Spa Operator.
*We are fully Licensed, Insured, and Bonded.    
*Arizona ROC License#273091                                       
We provide full replacement of Pumps, Filters, Heaters, Leaks, Cleaners, for all Pool, Spa, Fountains, Ponds. If your in the East Valley and need Pool or Spa repairs, call Arrow Pest Pool & Spa.
Email: steve@myarrowpest.com
Arrow Pool And Spa our dealers for a variety of Products for your Pool.
Products:
Cleaners
Suction Cleaners
Robotic Cleaners
Controls
Salt Chlorinators
Filters
Heaters
Heat Pumps
Lighting
Pool Pumps
The companies we are authorized dealers for include: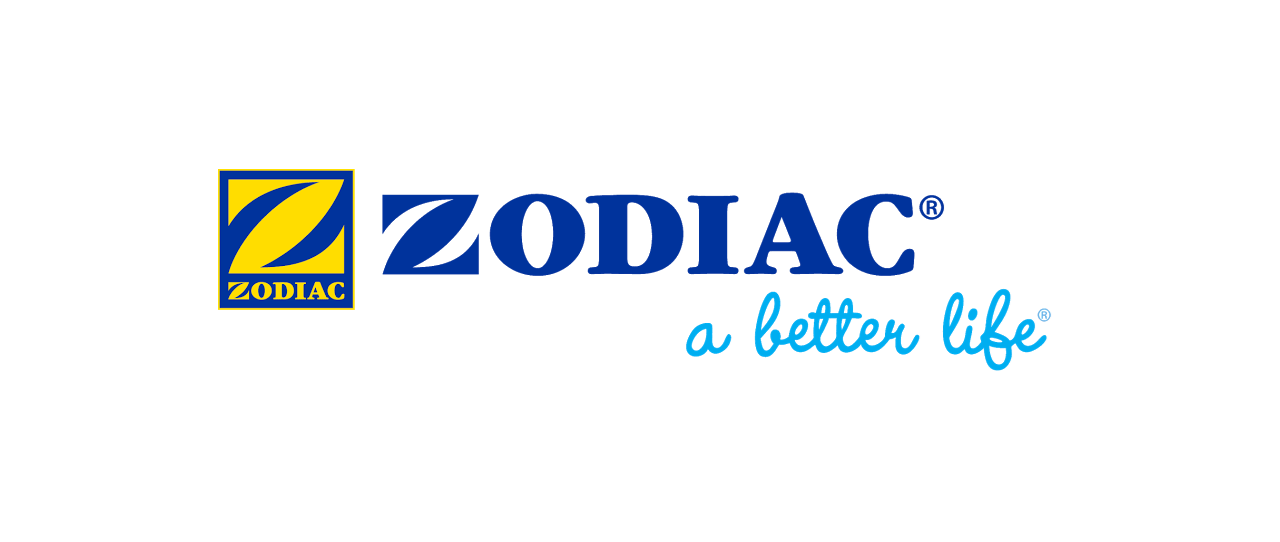 AquaCal AutoPilot