Arrow Pool

& Spa

We are a locally owned, licensed, bonded and insured, Pool Company in Gilbert, AZ. We offer our pool services to residential and commercial pools, ponds and spas also fountains throughout the East Valley. Our services are A+ , our technicians are seasoned pool experts, and our staff is friendly. Our goal is to provide crystal clear pools, quality, trusted service and family-minded prices to our customers.  We take pride in the work that we do, and always provide complimentary estimates for pool service, pool repairs and maintenance.

We know that there are many pool service companies in Gilbert and throughout the East Valley that you could choose for your pool needs. We want to be the pool company of your choice. This is why we offer A+ quality service at family-minded prices, and guarantee 200% satisfaction. We are a family owned and operated with a genuine passion of giving valuable, trusted, and professional pool service.

Our regular maintenance areas are Gilbert, Chandler, Tempe, Ahwatukee, Gold Canyon, Mesa,Queen Creek,San Tan Valley, Scottsdale, Apache Junction.  We can handle all repairs and service needs for your Pool, Spa, Fountain, or Pond in the East Valley.Not only do we offer exceptional pool services, but we are proud dealers of pool supplies and equipment, representing some top pool equipment and supply manufacturers. We look forward to serving you for years to come.

As a complete pool maintenance, repair, remodel, and supply company, we can handle your pool needs. Our service team has over 38 years of combined experience in pool and spa care and repair.  We look forward to serving all of our regular customers, as well as new customers with their pools and spas in Arizona.

Call us today for service quotes and repair estimates. Or to order pool equipment, products, or pool and  spa covers.

Financing is also available through Lifestream

(480) 821-2004

email: steve@myarrowpest.com

Arizona ROC # 273091  |  Licensed, Bonded, & Insured  | CPO Certified
Arrow Pool And Spa our dealers for a variety of Products for your Pool.
Products:
Cleaners
Suction Cleaners
Robotic Cleaners
Controls
Salt Chlorinators
Filters
Heaters
Heat Pumps
Lighting
Pool Pumps
The companies we are authorized dealers for include: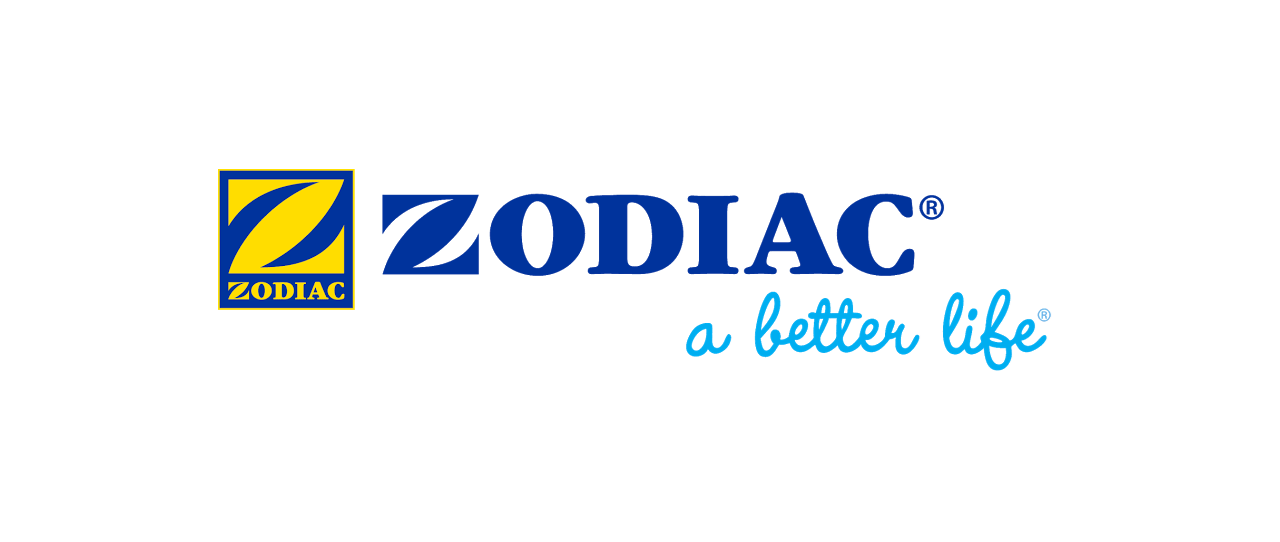 AquaCal AutoPilot